Deena Case-Pall, Ph.D.
Companion Animal Behavior Consultant
Consulting Psychologist (CA lic # PSY-11997)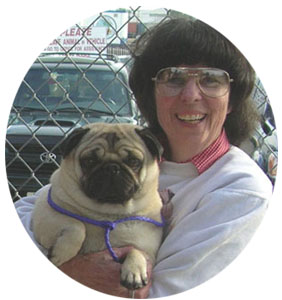 Deena and Dozer
Services Offered:


Behavior consultations for pet owners.


Consultation and training presentations for companion animal-related business and organizations.


Dog obedience classes.


Puppy owner classes.


Companion Animal/Pet Studies at Moorpark College.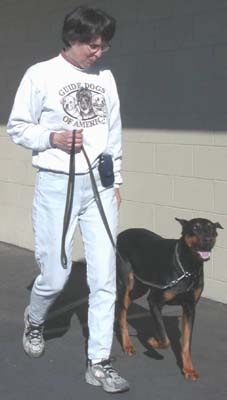 Deena and Sergeant
For more information on these professional services, click a bone!


Information for People who live with Dogs, such as dog photo gallery, First Aid, and accessories like bed-ramps. Click a bone!


More about Deena Case-Pall, Ph.D. Click the "Bio" bone below.
We proudly train (and offer discounts to) service dogs and their puppy raisers for groups such as Guide Dogs of America and Canine Companions for Independence.
Want to know more? E-mail by copying & pasting this address:

k9psych@yahoo.com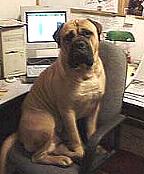 "Barney" Carson e-mailing Dr. Deena